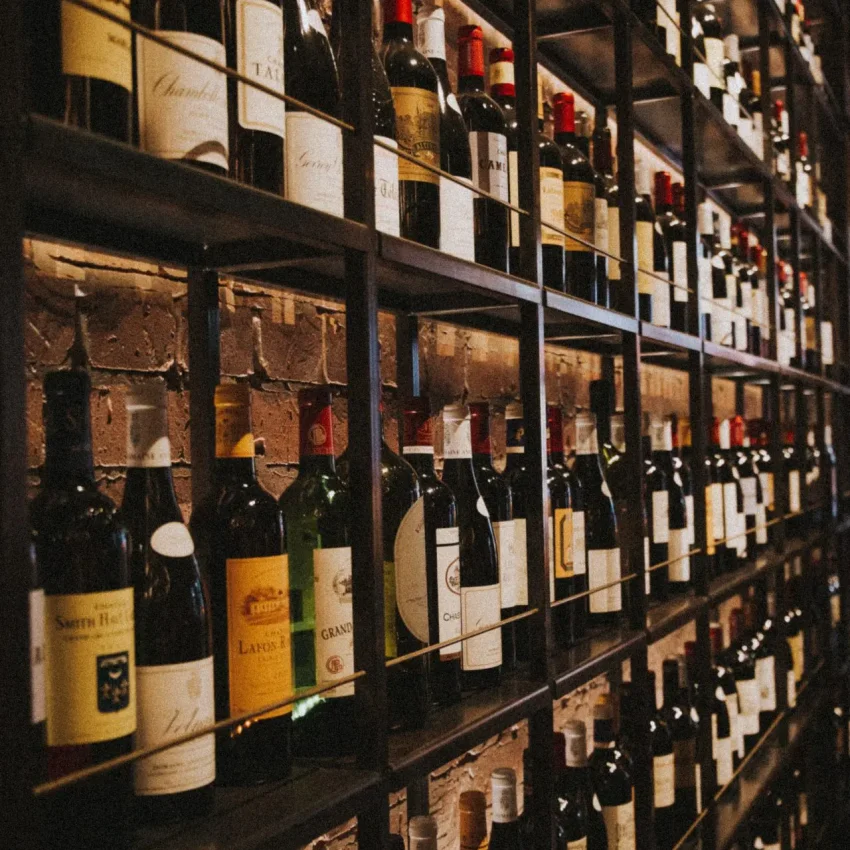 A G Caravela is a family managed business with Goan-Portuguese origins based in Reading, United Kingdom. With the initials 'A & G' the middle names of the two beautiful women in my life and the 'Caravela', my eternal dream of sailing across the high seas, it has all the personal fabric woven into this family enterprise. Like most businesses we are passionate about what we do, and its build on trust and family-values, and we want to earn all of this.
Like most ideas, we recognised that some wines and spirits that we have either been accustomed or chanced upon weren't readily available in the United Kingdom. We truly appreciate and are pleased whenever you purchase a bottle; as we know we will be part of your celebrations – whether it may be a birthday or big social events…. We hope that every bottle you purchase brings you happiness and is shared with friends and family – Eat, Love & Pray and don't forget Drink.
So if there is anything we are doing good or need to do better please feel free to drop us a line.
Mog Asun Di!
Karl Jaime Da Costa