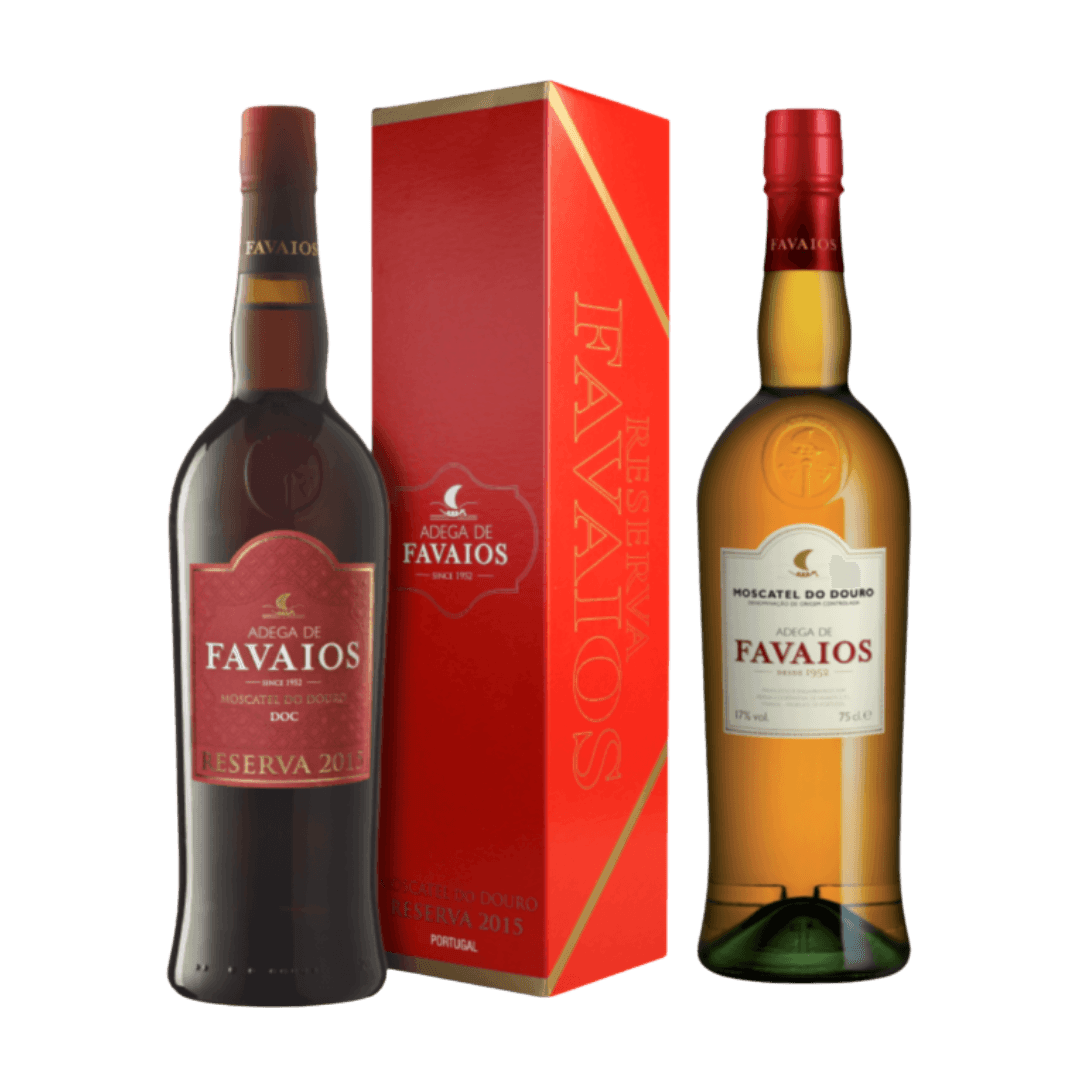 Product Of The Month
Favaios & Favaios Reserva
Adega Cooperativa de Favaios is one of the most prestigious wineries in Portugal since 1952. The spirit of cooperation of its 550 associates, allied with the knowledge of the "people of Favaios", has enhanced the production of the Moscatel Galego Branco variety, making Moscatel de Favaios one of the most iconic wines in Portugal and the world.
This iconic wine is made from the Muscat grape variety, and locally in Portugal known as 'Moscatel'. The unique microclimate and soil conditions of the Douro Valley infuse the grapes with character, creating a sweet, aromatic and distinctive wine.
Enjou Your Time

Tangerinito
Choose Yourself
Featured Products
Testimonials
Your Feedback

Share News
Our New Articles
In an era where spirits are the most famous drink, vodka shines out as a true star. Vodka's mysterious roots are ...